MEDSt@rts: MED Microfinance Support System for Startups 
Young people with promising business ideas abound in the Mediterranean region. However, young entrepreneurs encounter severe credit constraints, and gathering enough money to start or scale up their enterprises is often impossible. MEDSt@rts wants to help young people jump that deterrent hurdle, and accordingly, will develop an innovative supporting model to facilitate access to funding for "non-bankable" people. It will target actively committed young Mediterranean people with innovative business ideas, either in the initial or consolidation stage. 
Scouting, training and funding are the three main components of MEDSt@arts to launch new MESMEs and create new job opportunities.
Click here for more information
October 2019 – April 2022
Italy, Greece, Tunisia, Palestine, Lebanon
European Union, The European Neighborhood Instrument (ENI) CBCMED, and Regione Autonoma De Sardigna
Announcements and Activities
January 6th – Microfinance Training Course
With the support of the EU-Funded MedSt@rts Project, we are pleased to announce "The Palestinian Microfinance Training Course", targeting 10-15 students in their final year of university with a background in Finance. Dedicated and committed individuals are encouraged to apply to this 6-week training course, which will allow them highly valuable expertise and knowledge that will increase their employability in the marketplace. Participants will receive certifications indicating their completion of the course.
Click here to apply or learn more
November 23th – Trainer of Microfinance Promoters
As part of the MEDSt@rts objectives for sustainable development and durability, the Trainer shall provide a thorough and comprehensive training course for 10 promoters. This extensive course shall provide the Microfinance Promoters the tools and know-hows necessary for the provision of support and assistance to aspiring entrepreneurs in later stages of the project, which will enable entrepreneurs to find the most suitable financial solutions for national markets.
Click here to apply or learn more
September 20th – Analysis of the Mediterranean Microfinance Industry
As a preparatory activity to the design of a transnational network of microfinance, MEDSt@rts partnership have realized an in-depth analysis of the state of the microfinance industry, at a local and national level.


To read the full report, please click here
August 30th – Terms of Reference for the Position of Organisational Psychologist
Psychologists will assist in choosing the MedSt@rts candidates throughout the course of the
project. They will direct the candidates and assess them to ensure that the best 15 candidates are given the grant.
Click here to apply or learn more
June 30th – Medst@rts is currently accepting applications in Palestine.
You are encouraged to apply if you are 18-40 years old, unemployed, first-time business owner, or have an exciting business idea in one of the following sectors: digitalisation, agri-food, eco design, craftsmanship, cultural heritage, tourism, personal services, green innovation, isolation-economy, education, social innovation.
Click here to apply or learn more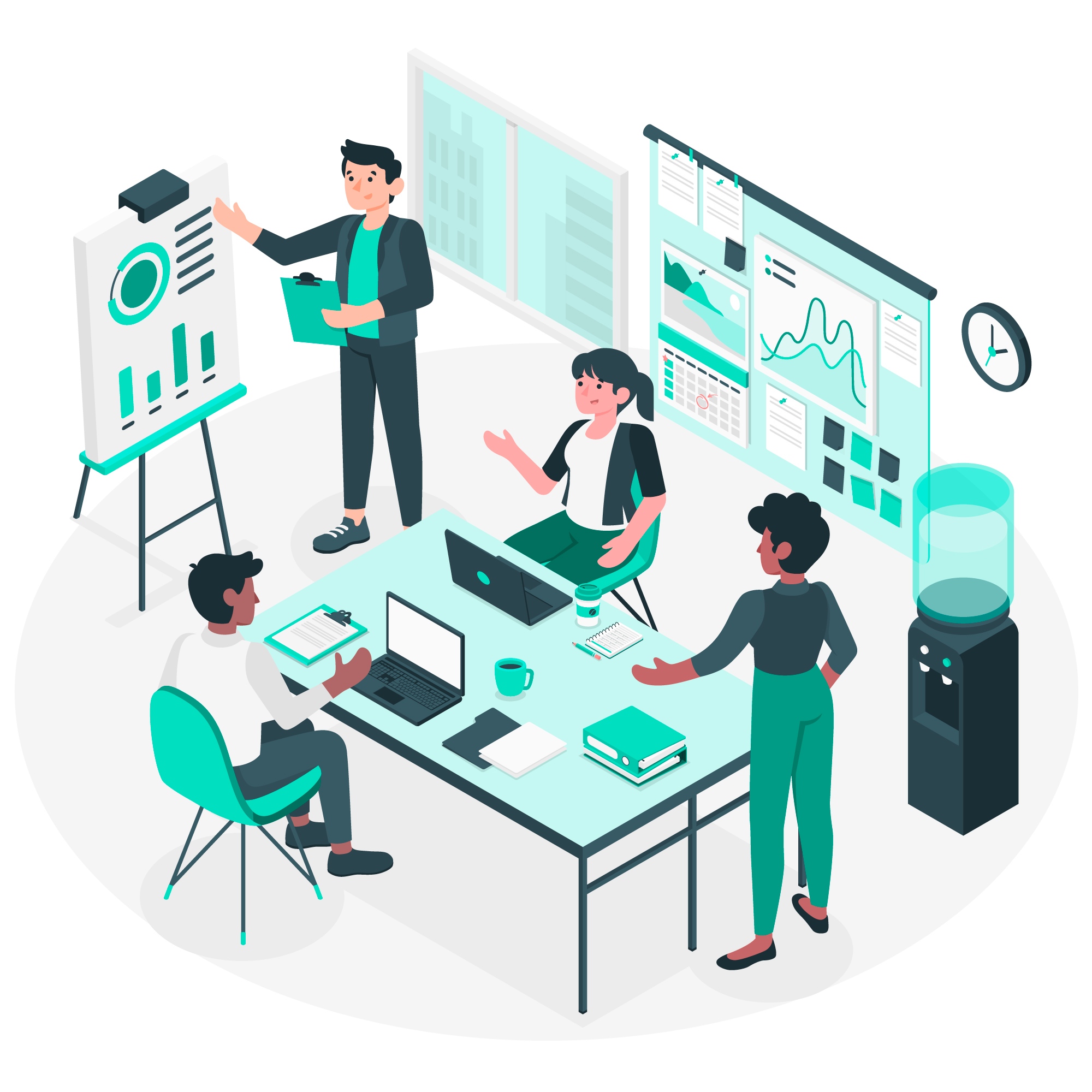 April 27th – MEDSt@rts creates a network of local main actors to facilitate Palestinian entrepreneurs' access to finance. The network brings together 12 financial institutions to build a constructive dialogue and share knowledge, as well as contribute to the project's financing scheme, with a focus on talented, yet non-bankable entrepreneurs.
The Palestinian network is part of a bigger Mediterranean network that includes 60 key financing players from Greece
, Tunisia
, Lebanon 
, Palestine,
 and Italy 
.