Unlocking tomorrow's potential today
Delivering economic prosperity, inclusion, and green growth to developing countries through innovation, tourism and private-sector development

Empowering Tunisian youth to combat time-wasting online content. Meet Rima Abbes, the 18-year-old behind 'Logos,' a start-up creating engaging, informative content for digital literacy.

In today's always-switched-on world, misinformation and fake news can spread like wildfire – and this poses significant political and social dangers.

Water, the natural resource that sustains life and fuels social and economic progress, plays an role in driving energy consumption and fostering sustainable development, ...

Born and raised in Wadi Musa, Among the things that fascinated Mamoun was the evidence he found of the astronomy methods employed by the Nabateans, the 2,000 year old Ara...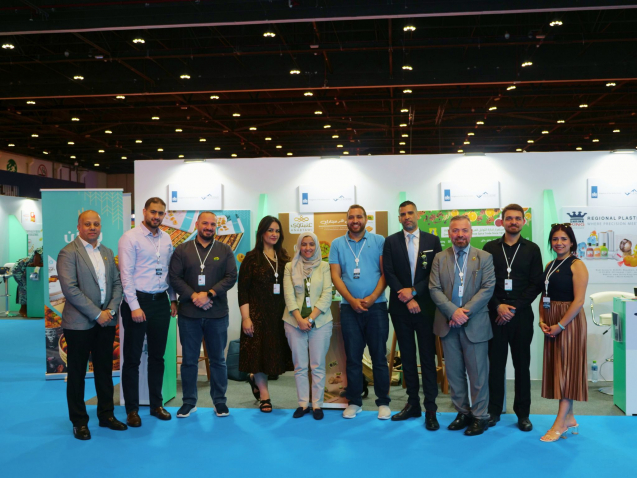 On the 8th of May, 8 Jordanian SMEs joined by Leaders International (LI), journeyed to the Annual Investment Meeting (AIM) Congress in Abu D...