Unlocking tomorrow's potential today
Delivering economic prosperity, parity and growth in developing countries through innovation, tourism and private-sector development
Tourism can contribute to sustainable development in a number of ways. Not only does it sustain resources, heritage, and livelihoods, but rather improve them as well. When planned, developed...

In most countries, the consensus that women do not belong in certain 'masculine' sectors persists to this day. Sadly, many women in male-dominated fields are as a result sidelined and of...

While stellar advancements in science and technology have remarkably improved our connectivity, they have also disconnected people – from the environment, each other, a...

Many developing countries are marked by substantial unbanked populations with no access to a formal financial system. While some refuse to be banked on their own accord, ...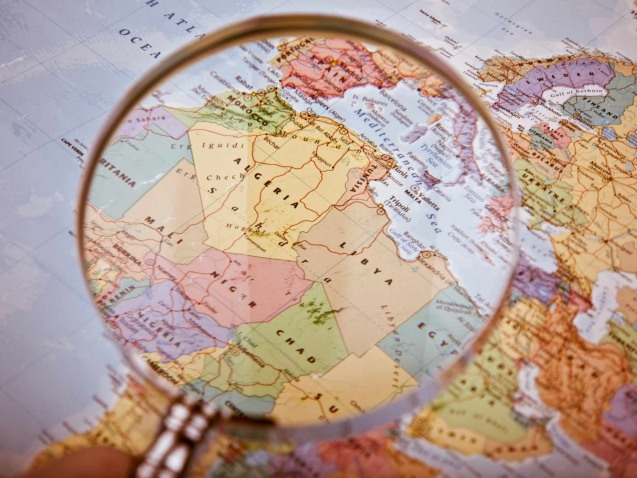 In North Africa, economies are characterised by high levels of unemployment, and more prominently, youth unemployment. According to the Atla...