Unlocking tomorrow's potential today
Delivering economic prosperity, inclusion, and green growth to developing countries through innovation, tourism and private-sector development
The 17 Sustainable Development Goals (SDGs) adopted by all United Nations (UN) Member States in 2015 aim at providing a blueprint for the development of people and the planet, now and into t...

To strengthen and localise supply chains in Jordan, we conducted a study to assess the main needs and challenges of Jordanian MSMEs. We assessed nine different industrial sectors in Jordan u...
Tourism can contribute to sustainable development in a number of ways. Not only does it sustain resources, heritage, and livelihoods, but rather improve them as well. Whe...

In most countries, the consensus that women do not belong in certain 'masculine' sectors persists to this day. Sadly, many women in male-dominated fields are as a res...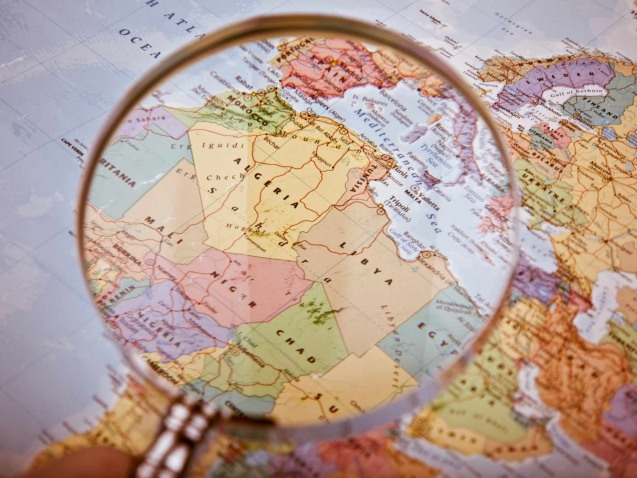 In North Africa, economies are characterised by high levels of unemployment, and more prominently, youth unemployment. According to the Atla...