Unlocking tomorrow's potential today
We manage economic development and innovation projects to deliver prosperity and growth in developing markets
worth of firm-level assistance
Hamza Nouri - Startup Weekend Jordan
Promoting healthy homemade food of women in Aqaba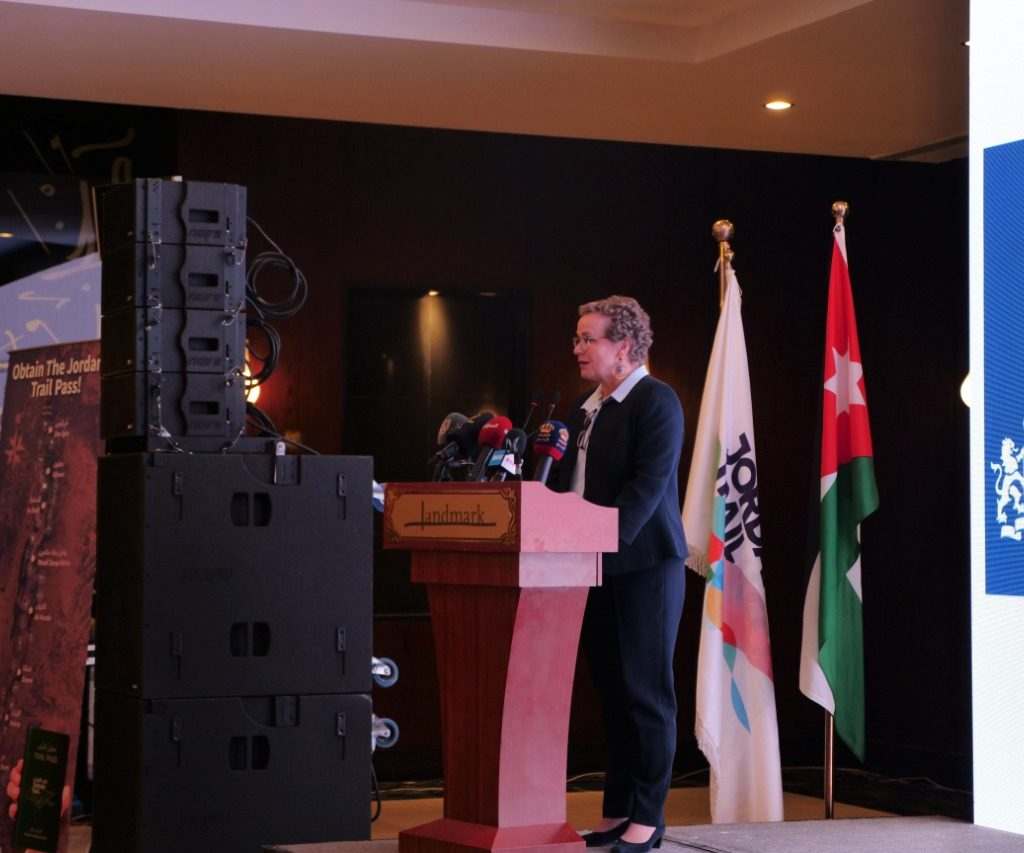 Hikers from around the world prepare for 44-day trek across Jordan
AMMAN — The Jordan Trail Association (JTA) on Wednesday held a ceremony to launch the 4th Annual Thru-Hike, attended by Tourism Minister Majd Shweikeh. 
A group of hikers from various countries will take on the challenge, crossing 681 kilometres from Umm Qais in the north to Aqaba in the south over 44 days, beginning on Friday, according to a statement from the JTA. 
This year, for the first time, hikers will each receive a "passport" to serve as a guide, providing valuable information on distances, difficulties and iconic landmarks. 
Get exclusive updates, stories, and opportunities