Unlocking tomorrow's potential today
Delivering economic prosperity, inclusion, and green growth to developing countries through innovation, tourism and private-sector development

In today's always-switched-on world, misinformation and fake news can spread like wildfire – and this poses significant political and social dangers.

Tunisia's tourism sector has long been dominated by a handful of well-known coastal resorts that cater to international visitors who typically
The 17 Sustainable Development Goals (SDGs) adopted by all United Nations (UN) Member States in 2015 aim at providing a blueprint for the development of people and the pl...

To strengthen and localise supply chains in Jordan, we conducted a study to assess the main needs and challenges of Jordanian MSMEs. We assessed nine different industrial...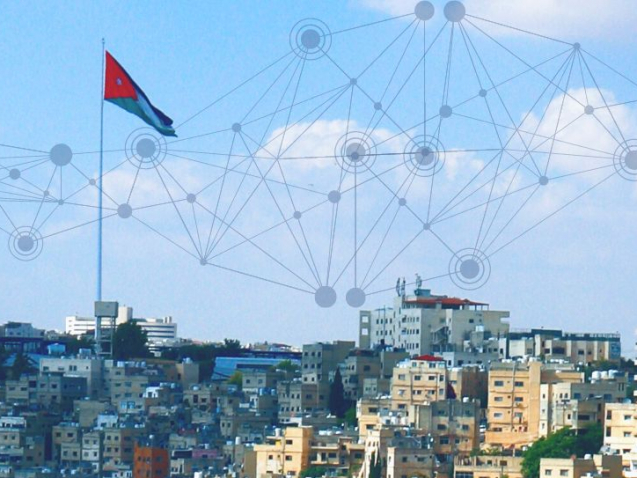 At the end of 2022, three of our Jordanian projects came to an end. Each, however, has the potential to continue under its own steam well in...