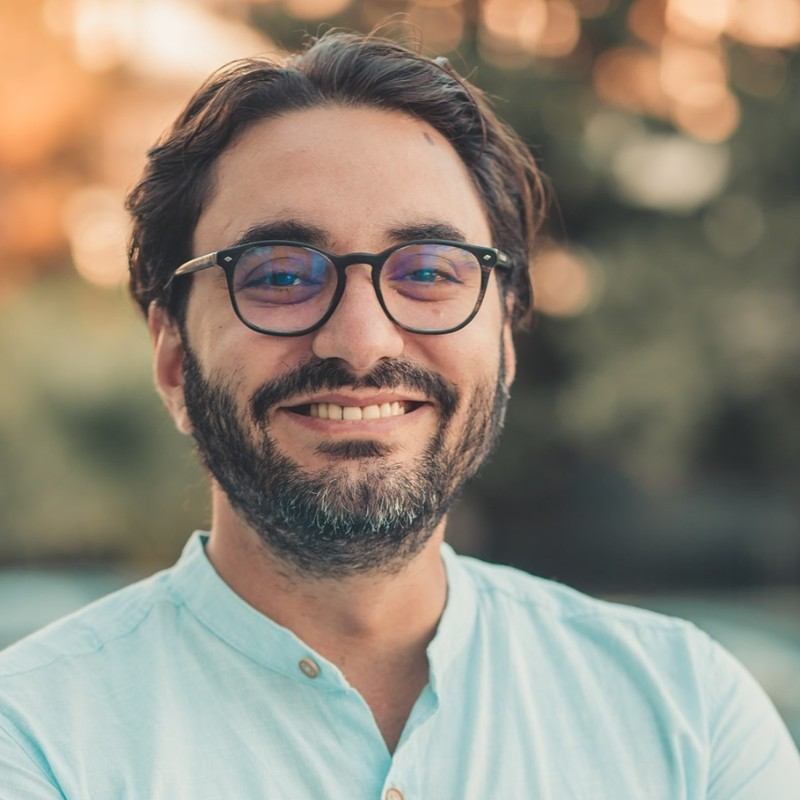 Ahmad Barakat
Digital Marketing, Transformation Consultant
Cofounder of GoSocial - Digital Skills.Digital Marketing & Transformation Consultant, Trainer and Speaker. he has worked on a wide range of strategies and tools in order to provide the right strategies for SMEs. He also provides consulting services for these SMEs with the appropriate strategies and the effective process in order to achieve the goals.In addition, he participated as a speaker/Organizer in many conferences/Hackarhons about Digital World.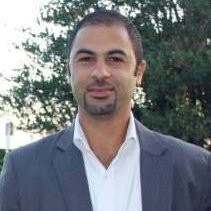 Maher Saleh
Business Development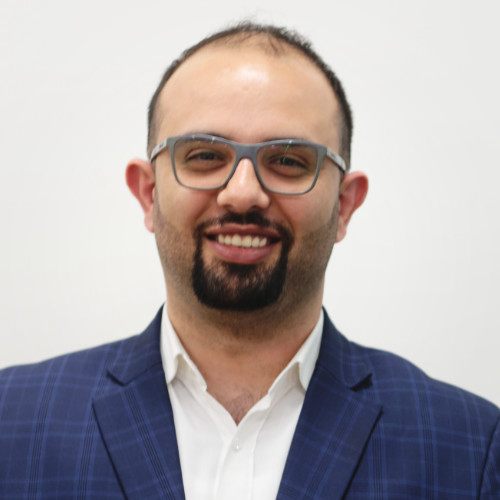 Omar Hamayel
Business and Investment Consultant
Omar Hamayel recently joined Middle East Payment Service – Palestine (MEPS) as CFO. MEPSis an electronic payment company licensed from VISA and Mastercard. Omar Hamayel worked as Investment Supervisor in Sharakat Investment Company fully owned by PIF nad before served as senior Investment Analyst at Siraj Fund Management Company. He is responsible for the portfolio deal structuring, financial analysis, and monitoring, leading the monitoring team, financial analysis, and many other tasks. Mr. Hamayel also worked on the  ICT Hub in Rawabi and on Bader ICT incubator.  His key role on the incubator panel was to perform initial screening, review business plans, deal structuring, and executing term sheets with founders of start-up companies who have applied to Bader. Mr. Hamayel holds a B.A. in Accounting, an MBA concentrated in Finance and Candidate forCFA L3 in December 2020.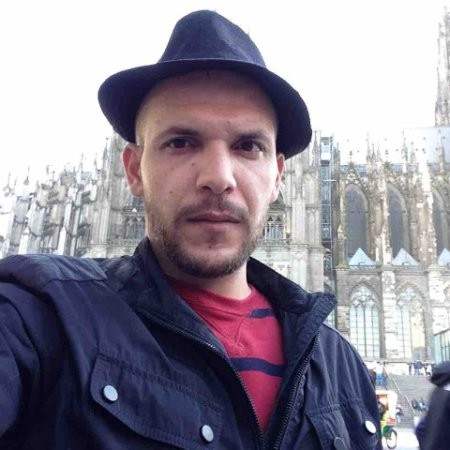 Odeh Quraan
Tech Entrepreneur
Ahmad Seder
UI/UX Engineering Expert, Software Architect
Ahmad has 10+ years in the software industry with a focus on UI/UX Engineering and Software architecture to help to deliver scalable apps that are actually being used.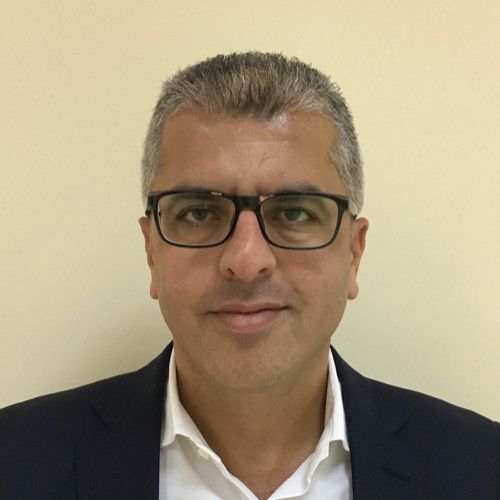 Raed Rajab
Financial Consultant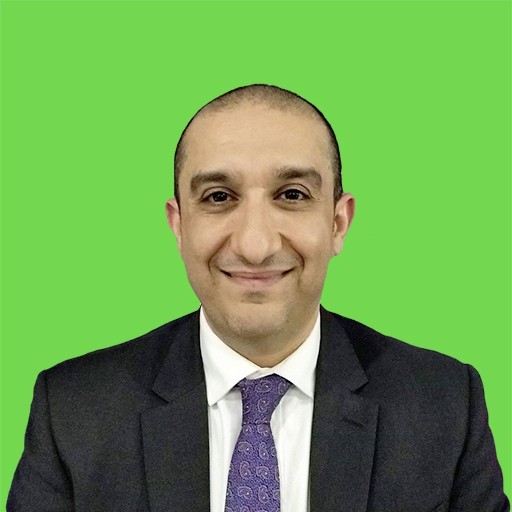 Hijazi Natsheh
Private Sector Development, Startup Accelerator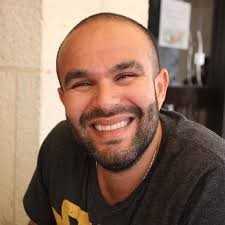 Zaher Bassioni
Operations Specialist
Mr. Zaher Bassioni is the Operations Manager for Leaders Organization. Mr. Bassioni brings more than 8 years of experience and expertise in the management of nonprofit and private entities. He is also a co-founder of FastForward the first business accelerator in Palestine. At Leaders he manages the full range of administrative, logistical and operational duties in a wide variety of program areas including human resources, budgeting, information technology and procurement. He oversees the day-to-day operations of the organization. He holds a Civil Engineering BS degree from Birzeit University.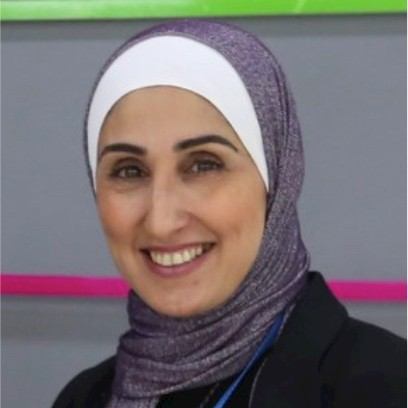 Lama Isam AlShanti
CX Expert
Ms. Lama AlShanti is a CX expert with deep knowledge in business processes and planning, Experienced Strategic Sales Manager with a demonstrated history of working in the telecommunications industry. Skilled in Negotiation, Business Planning, Operations Management, and Sales Management. Strong sales professional with a BC focused in Electrical Engineering and EMBA from BZU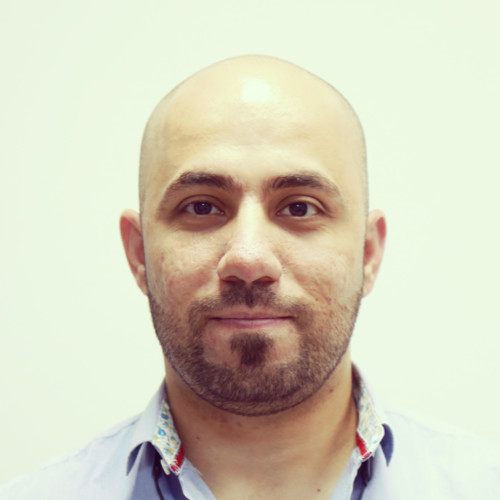 Ahmad Abu Omar
Web & Mobile App Developer
Mr. Ahmad Abu Omar is a freelance web & mobile app developer based in Ramallah , Palestine. He has over 14 years of experience in building custom websites and apps for clients worldwide. Mr. Abu Omar is specialized in building single page applications (SPAs) and hybrid mobile apps.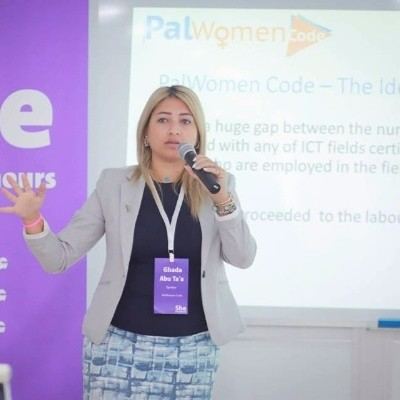 Ghada Abu Ta'a
Business Consultant
Ms. Ghada Abu Ta'a is a Partner at Elevation Ventures Company, has more than 10 years of experience in providing consulting services for capacity development for SMEs, women economic empowerment, and entrepreneurship fields, including in the renewable energy sector (Palestinian Renewable Energy Project led by AECOM). Her portfolio of achievements includes establishing and managing Smart-X Accelerator, managing and organizing TechCamp Ramallah and founding PalWomen Code initiative to support women to study and build their careers in ICT sector. She is co-founder of many initiatives such as Startup Grind – Ramallah Chapter, Ouishare Palestine, TechWadi Palestine Chapter, Ramallah Open Club and Women's Empowerment Advisory Council. Ms. Abu Ta'a also offers mentorship and guidance to women entrepreneurs to start and build their businesses while providing them with focused resources and network. She has therefore developed a solid understanding of female labour market challenges and dynamics. She holds a Business degree from Birzeit University. She also participated at U.S. Department of State's International Visitor Leadership Program (IVLP 2015) and She Entrepreneurs Program (2017) – diploma by the Swedish Institute.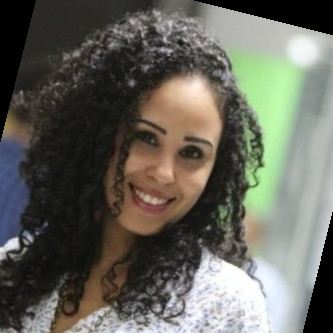 Laura Alajama
Social Enterprises Expert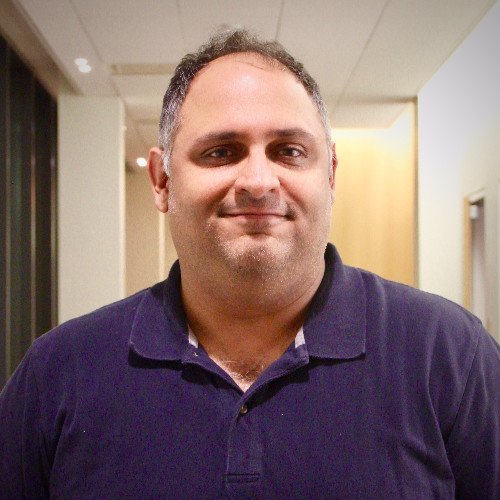 Mohammed Musleh
Innovation, Strategic Management, Product Development, Technology
Mr. Mohammed Musleh is an Information Technology professional with expertise focused on startups, technology infrastructure and collaboration platforms. Mr. Musleh loves working with entrepreneurs, innovating and developing new concepts and products. He works and advises startups on building their technology and strategy. Mr. Musleh has a robust experience in establishing frameworks that can track business performance. He loves Technology Accelerators, Incubators and initiatives as he is also passionate about development, inclusion, technology and science.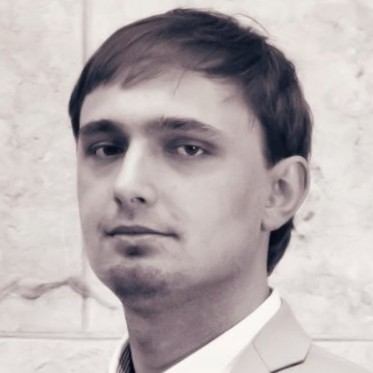 Shadi Issa
Agile Delivery Expert
Certified agile practitioner and scrum master with a proven track record of delivering high-quality software, on-time and within budget while leading and coaching multiple teams to achieve self-organization and higher levels of performance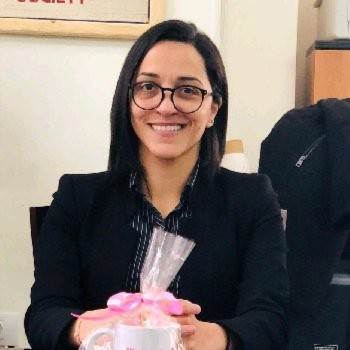 Majd Khalifeh
Accredited Financial Advisor, Investment Professional, Business Development Expert
An initiator, output oriented and an impact driven financial advisor & investment professional with demonstrated experience in investment & wealth management, valuation & financial analysis, IPO management, portfolio management, business development, financial planning, entrepreneurship and innovation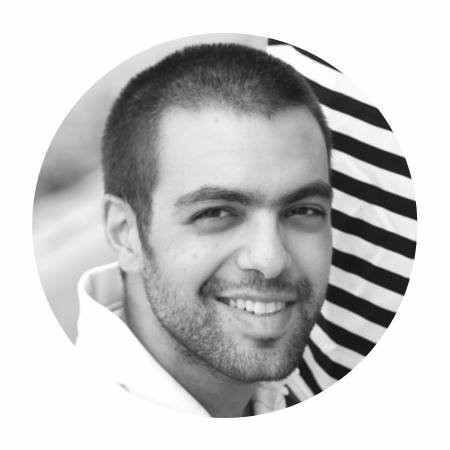 Amer Amin
Senior Product and Brand Designer
As an independent product designer, Amer has worked on developing various international products and brands. Throughout his career, he's worked on projects dealing with graphic design, illustration, typography, packaging, product development, information architecture, wireframing, prototyping, and usability studies. Amer combines his expertise and experience to help customers achieve outstanding designs and engaging experiences.