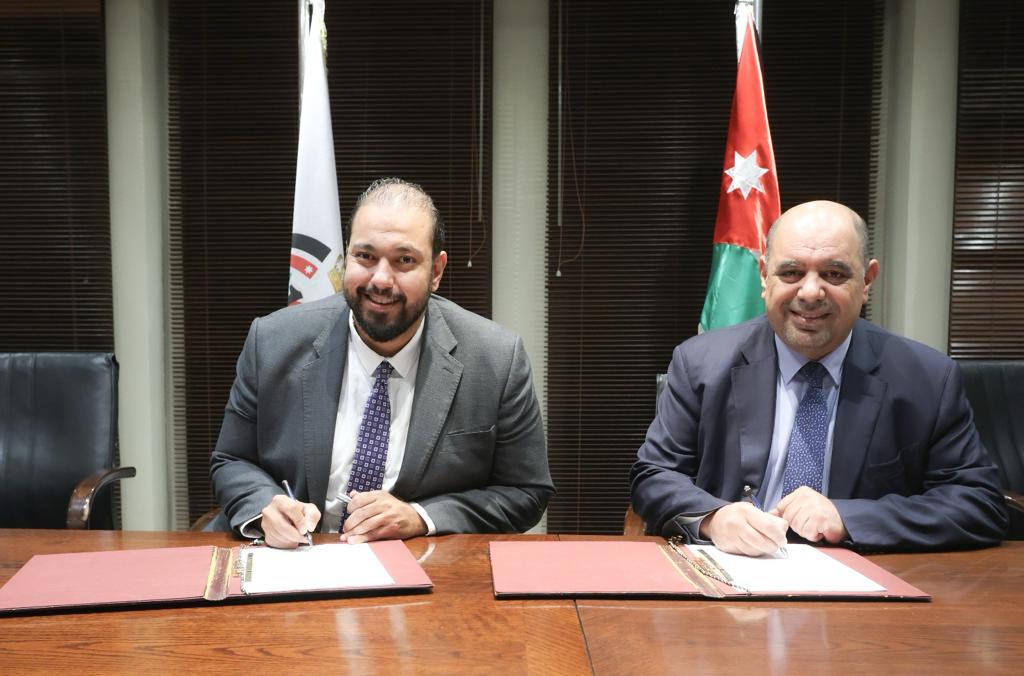 Leaders International for Economic Development (LI) and the Ministry of Digital Economy and Entrepreneurship (MODEE) proudly announce their partnership in a project to empower Jordan's tech entrepreneurs.
By mapping Jordan's tech startup landscape and supporting 40 promising ventures, this project provides investment opportunities and B2B matchmaking, enabling local tech startups to expand internationally, including Europe, the US, and Saudi Arabia.
His Excellency Mr. Ahmad Al Hanandeh, Minister of Digital Economy and Entrepreneurship, expressed his enthusiasm for this project, stating, "We are dedicated to promoting entrepreneurship in Jordan and providing support to entrepreneurs and startup owners through various programs and projects overseen by the ministry."
Mr. Hamzeh Al Shamaileh, Country Manager at Leaders International, stated: "We are excited to embark on this transformative journey in partnership with MODEE, aiming to empower Jordanian digital entrepreneurs and open doors to international markets. Our commitment to fostering innovation, entrepreneurship, and economic growth in Jordan remains steadfast. This partnership represents a significant step towards realising the potential of our nation's vibrant digital ecosystem."
As Jordan seeks to expand its digital government services and create a thriving digital ecosystem, this project plays a crucial role in ensuring the country remains at the forefront of the global digital revolution. It is our collective responsibility to empower the next generation of digital leaders, unlocking their potential and fostering an environment where their ideas can flourish, ultimately shaping a brighter tomorrow for Jordan.