Digital transformation, the process of employing new technologies or upgrading existing tools, is crucial in the transition to a fourth industrial revolution economy; especially with COVID-19 being the main catalyst of such pivotal transformation worldwide. Corporates, governments, and non-profits are all compelled to employ new innovative tools in order to recover from the crisis, reap new benefits, keep up with disruptive changes, and ensure long-term resilience. Business support organisations in particular have for long relied on providing services that require face-to-face interaction, physical space, and in-house training sessions. With lockdowns and other restrictive measures, this service provision mechanism has become limited, and at some points, impossible. 
In 2020 and beyond, digital transformation is no longer an extra-innovative or luxurious option, but rather a necessity for survival. Worldwide spending on technology and digital services is on the rise, and the traditional way of conducting business will no longer be feasible. The more tech-enabled entities we have, the more green, inclusive, resilient, and sustainable our economies will be.
Your first step into digital transformation is turning digital yourself and running your organisation virtually. Interact with your staff, peers, and members through Skype or Zoom or give training sessions using e-learning and digital classroom tools available online. Take your marketing and fundraising efforts to the web to communicate your value. You may also need to rely on software to manage and monitor your service delivery through a customer-relationship management (CRM) tool, a specialised incubator/accelerator management software, or other SaaS (software as a service) tools.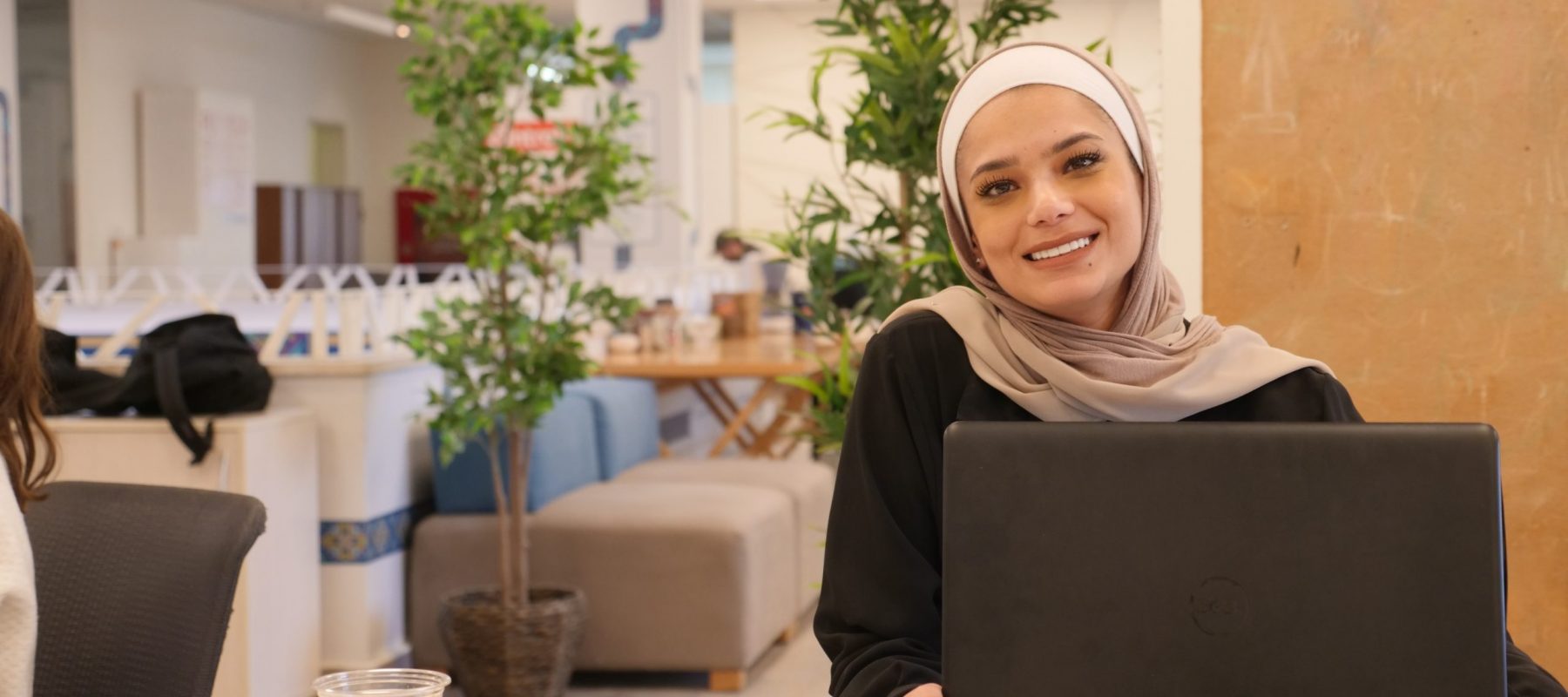 If you are a a tech hub, university, business incubator or accelerator, business association, or chamber of commerce, this is how you can leverage digital transformation to improve your service delivery to clients and beneficiaries:
1. Collect data, understand your beneficiary
Today, data is the new oil and digital is the new normal. Social distancing might prevent you from regularly meeting or looking after your entrepreneurs and MSMEs as usual. This means you will need to collect as much information as possible on their type of business and progress in order to tailor your service delivery accordingly. Always inform your decisions with evidence, including each startup's stage and development phase, capacity building needs, type of operations, targeted markets, scalability, funding, financial performance, and number of employees. Through this data, you will be able to better understand their needs and plan your services in advance. 
2. Provide access to resources
Provide your beneficiaries, members, or clients with free access to valuable market insights through subscriptions on market research tools and platforms such as GlobalWebIndex or Mintel. Buying bundles and subscriptions from e-learning platforms and providers of massive open online courses (MOOC) such as Coursera, Linkedin Learning, Udemy, and eDX would also help build entrepreneurial capacity in different fields and specialties. Moreover, create how-to videos, articles, and guidelines on marketing, finance, accounting, and business strategy, and provide your members with useful templates (e.g. marketing strategy template or financial templates) and up-to-date lists (e.g. VCs list ).
3. Support and enable remote working
Remote work increases flexibility and empowers people to work in new ways, which could reflect positively on satisfaction and productivity. Shifting to remote, virtual work also entails challenges with regards to access-to-information stored on local area networks or filed in folders at the office. Thus, you should develop appropriate communication and knowledge management tools and practices to accommodate the change, actively engage with members, align with the current reality, and tap into their networks.
With regards to communication channels, you may use video conferencing platforms such as Zoom or Skype for virtual meetings and staying up-to-date with colleagues and members, and ensure participants have their cameras on. Many studies have proven that this helps participants keep focused, productive, and most importantly, connected. Other tools like Slack, Trello, and other business communication and team working tools would come in handy if you are not already using them. To encourage and facilitate international communications even more, you can use internal social media networks such as Yammer and Facebook Workplace.
4. Promote your thought leadership online
Recent studies reveal that social media usage is bigger than it was before the pandemic. Hence, investing in digital marketing should be a critical priority for both organisations and their corresponding members alike, allowing them to reach wider audiences in a cost-effective and measurable way. You can now more than ever before benefit from more video and live content, review analytics to understand audiences, master the art of retargeting, utilise a wide area of social media dashboards and listening tools, humanise content, and leverage the power of  influencer marketing.
5. Software as a service (SaaS)
SaaS, or on-demand software, continues to gain traction, especially among small entities wishing to slash IT responsibilities and costs. SaaS shoulders your burden of security, availability, and performance. Organisations may either partner with SaaS providers or shift to a SaaS-like model, where the organisation itself moves its services online, enabling members to register, learn, network, and present their pitches.