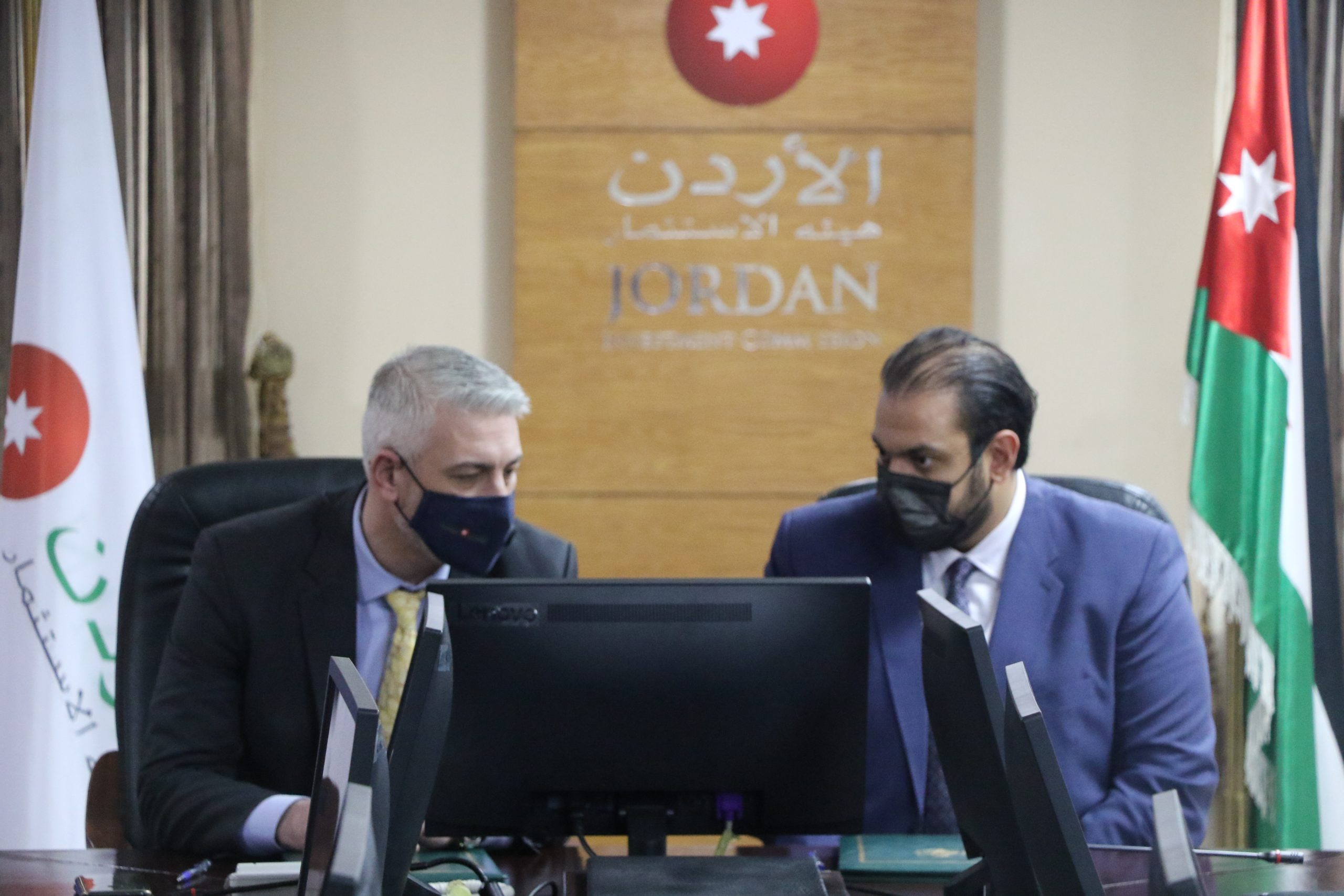 Public-private partnership (PPP), which establishes cooperation and collaboration between public bodies and private organizations, is gaining traction worldwide. By bringing together private expertise with public resources, this arrangement provides efficient, high-quality services and infrastructure at a better value for money. 
Coupled with crowd-solving, where a group of individuals come together to propose collective solutions, the resulting inclusive, participatory approach is fundamental to spurring innovation in developing countries like Jordan. Not only does it promote innovation and digitization within governmental institutions, but also provide new economic opportunities for members of civil society – specifically young, aspiring entrepreneurs. Due to its progressive and inclusive nature, the approach increases society's sense of involvement, engagement, and contribution.
In Jordan, Leaders International facilitates public-private dialogue through its Idea Bank project. With support from the U.S.-Middle East Partnership Initiative (MEPI), LI provides Jordanian governmental institutions with a platform to articulate their challenges and needs to Jordanian entrepreneurs who will in turn come up with innovative, technological solutions.
So far, we partnered with the Jordanian Ministry of Agriculture; Jordan Investment Commission; and Ministry of Digital Economy and Entrepreneurship, who will communicate their challenges through the digital 'Idea Bank' platform developed by the project.
Furthermore, LI will organise a 3-day hackathon to bring together representatives from participating governmental institutions and a group of Jordanian entrepreneurs, to collaborate on developing the needed innovative solutions. At the end, winning entrepreneurs will receive financing packages to develop and implement their ideas along with 4 – 6 month incubation services from one of the participating Jordanian incubators. 
'Idea Bank' will not only foster partnerships along the duration of the project but rather for many years to come. Even after the project ends, the project's platform will continue to be managed by Jordanian ministry representatives, who will carry on raising concerns and therefore introducing opportunities for innovative entrepreneurs to step in. The project, as a result, offers a sustainable opportunity to promote digital transformation and entrepreneurship, and create more jobs for Jordanian youth.