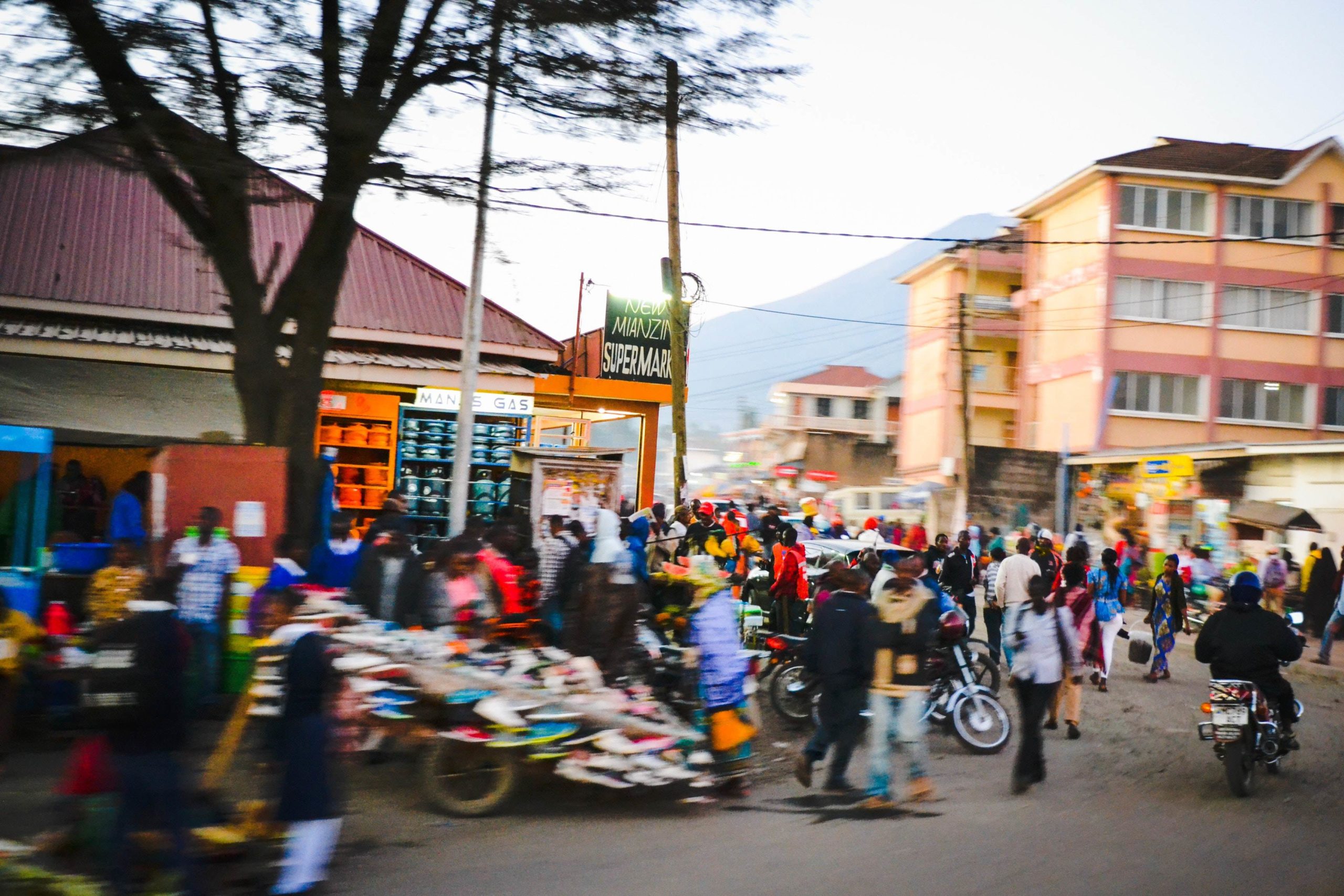 The outbreak of the virus has so far caused an economic fallout all over the world. As COVID-19 cases increase,  commodity prices decrease, unemployment rises, stock markets flounder, and value chains continue to fail. But what specific impact does the pandemic have on the African economy?
The African Development Bank anticipates that the continent will hit a negative growth rate ranging from 1.4 – 3.1 percent, and nations will experience a phase of recession in 2020. Financially, Africa is expected to lose $157 – $212 billion, and will need about $154 billion to recover.
In addition to the increasing health and human cost, the economic impact of the pandemic has hit the continent's three largest sources of income:
Many African nations are actually large exporters of oil. Egypt, Libya, Algeria, Nigeria, and Angola are amongst the biggest 30 oil producing states around the world. However, a risk was posed when, at  the beginning of the pandemic, oil prices dropped by 50 percent. According to UNECA, the estimated loss in revenues is about $65 billion. In turn, this heavily impacts countries like Nigeria and Angola that rely on oil revenues; with oil exports accounting for over  70 percent of government revenues and 90 percent of export earnings.
The fact that Africa is rich in natural resources has always been a double-edged sword. Not only did it  play a part in stirring  inter-and-intrastate conflicts throughout history, but it also made the continent resource-dependent. Sub-Saharan countries export gold and diamonds, alongside a  wide range of metals and minerals, and about 89 percent of the countries consider these resources their main source of income. With COVID-19 cases on the rise, the price and demand of these raw materials diminish, lowering the national income of many African countries.
Billions of dollars flow to African countries from working migrants in the developed world. The financial value of this flow, in the form of remittances, exceeds that of foreign aid to Africa. This means that its reduction can directly harm direct foreign investment, development initiatives, and livelihoods of many households.
With global unemployment on the rise, income generated by African diaspora working in Europe, North America, and the Middle East is now decreasing, and consequently, dropping external financial flows to African countries. In 2019, The World Bank reported that remittances  to South Sudan accounted for 34% of the country's total GDP, and the financial value of remittances to Nigeria reached about $24 billion. At the same time,  the World Bank estimates that remittance flows to sub-Saharan Africa will drop by 23.1 percent in 2020, with only 4% that can be recovered in 2021. 
Tourism is another main source of income and employment in Africa, particularly in countries like Tunisia, Morocco, Seychelles, Rwanda, Tanzania, and Kenya. Prior to COVID-19, Africa was the fastest-growing region in tourism after Pacific Asia due to the variety of nature-based, adventure, and experiential tourism it offers.
However, the pandemic has severely deteriorated most kinds of inbound tourism to the continent,  putting millions of jobs at stake. Despite the reopening of some destinations since May 2020, Africa has suffered a 57  percent decline in tourist arrivals in the first half of the year 2020 alone, according to UNWTO.