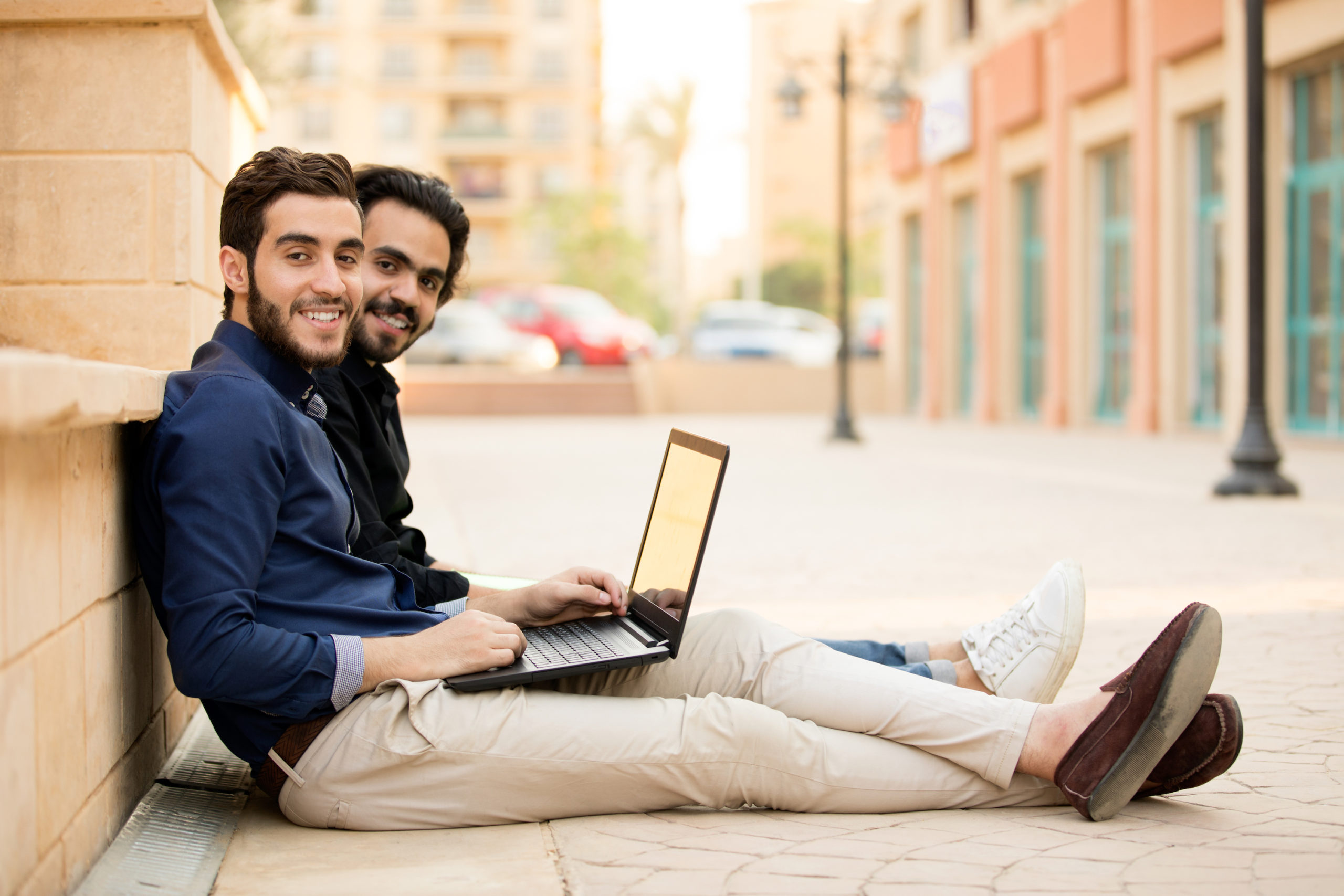 In today's world, digital transformation is not solely exclusive to the private sector. It is just as well key in transforming governments and public sector institutions.
With the competitive, entrepreneurial, and innovative nature of the former coupled with resources and critical responsibilities of the latter, engagement and collaboration between the two could yield very positive results with entrepreneurs helping governments digitise and solve their challenges accordingly. 
Not only does this increase efficiency but also participation, engagement, dialogue, and transparency.
In Jordan, LI's Idea Bank project supports three governmental ministries in doing just that: the Ministry of Agriculture (MoA); the Ministry of Digital Economy and Entrepreneurship (MoDEE); and the Jordan Investment Commission (JIC). By bringing together these ministries with a group of 100 entrepreneurs, the project provides a channel for the government to communicate its needs and challenges to the Jordanian entrepreneurial community. This is carried out by means of a digital platform 'Idea Bank', which allows budding entrepreneurs to better understand existing gaps within these ministries and in turn address them appropriately.
So far, the three ministries have each expressed their concerns about a substantial challenge, hoping entrepreneurial initiatives could help them find appropriate solutions:
Ministry of Agriculture:
MoA faces a challenge in increasing farmers' demand for agricultural extension services that the ministry offers (i.e. education, training, and development support). This is mainly due to difficulties in: 
Reaching farmers 

Establishing communication channels between agricultural extension agents/experts and farmers

Establishing communication channels between the same agents/experts and the National Center for Agricultural Research
Ministry of Digital Economy and Entrepreneurship:
MoDEE provides a program that offers incentives and government support for employment in the private sector (the Graduate Internship Program (GIP)), where the government pays 50% of the trainee's salary for the duration of the 12-month training. The ministry's main challenge lies in connecting ICT graduates with private sector companies participating in the program. This is mainly due to: 
 Lack of a comprehensive database with lists and relevant data

Lack of a technical solution that would enable interested companies to submit applications to participate in the program and request graduates' appointment in appropriate vacancies

Lack of a technical solution that would enable the Ministry to follow up on the progress of the program in terms of receiving subscription applications by private sector companies, financial claims and bills submitted by companies, placing advertisements for graduates and companies, etc.
Jordan Investment Commission:
The JIC faces a challenge in providing continuous and periodically updated data on potential investors in Jordan and reaching out to them accordingly. Solving this challenge can contribute to:
Easy access to investors who are interested in investing in Jordan and the understanding of  their investment preferences in different sectors and economic activities

Targeted promotion and outreach, which requires specific data and information on specific investors
By bringing the two parties together, Idea Bank creates new economic opportunities for Jordanian youth; it advances digital transformation and innovation within participating ministries; and it bolsters the government's efforts in reflecting and advancing transparency, accountability, and civic participation and empowerment.