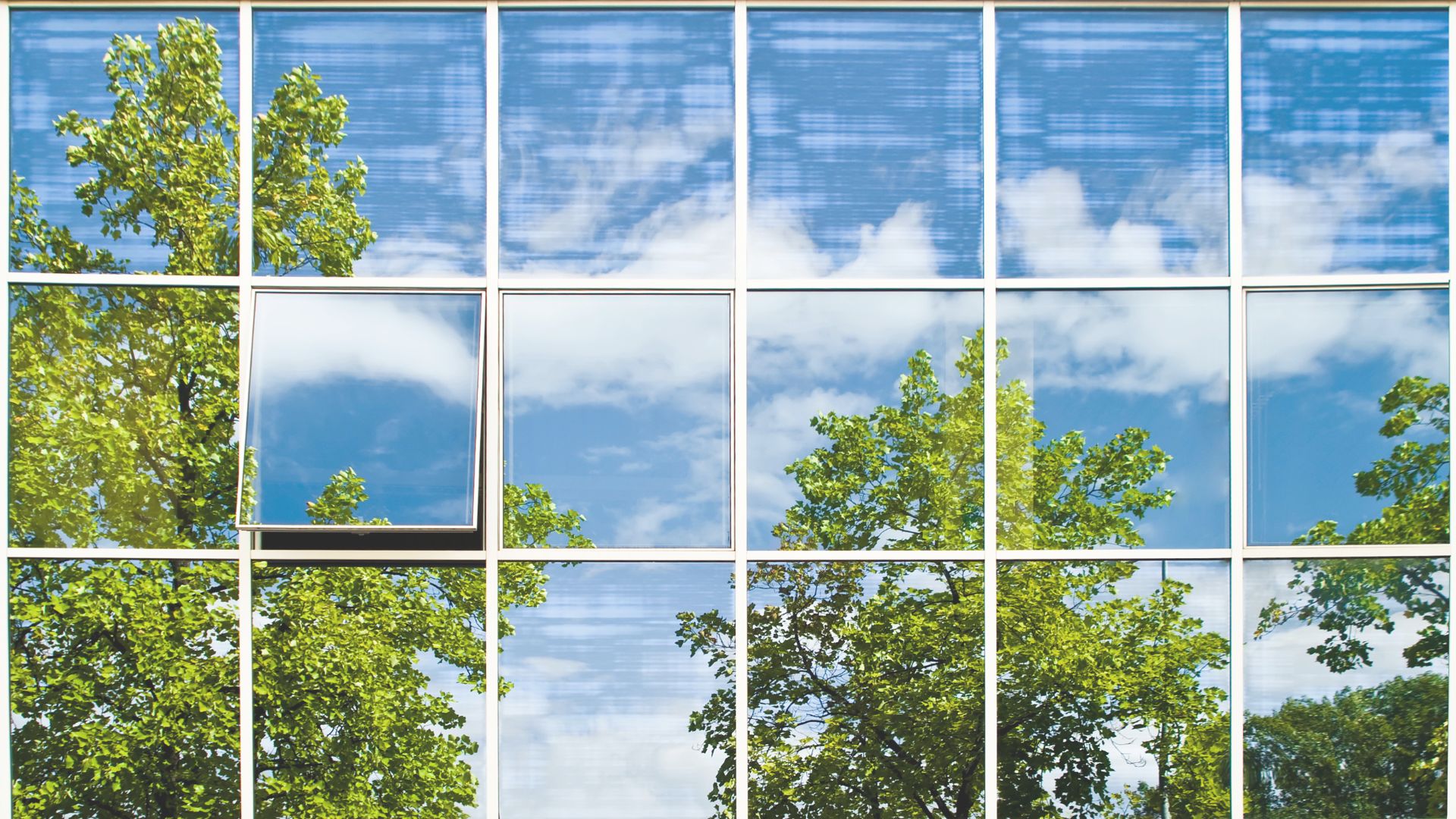 It's a question that has never been more pertinent – just how ready are the region's small and medium-sized businesses to take on a challenge/opportunity that is shaping the world of tomorrow?
Small and Medium Enterprises (SMEs) play a vital role in economic growth and job creation in the Middle East and North Africa (MENA) region, and their importance to the financial landscape is hard to overestimate.
In fact, SMEs represent more than 90% of all businesses in MENA. They account for around 70% of employment outside the agriculture sector. With many global economies now having adopted a clear path towards improving sustainability, it is imperative that these SMEs get in line with the rest of the world.
However, many of the region's SMEs are not currently equipped to embrace green practices, despite the increasing global emphasis on environmental sustainability.
Among the many barriers that prevent SMEs from adopting sustainable business practices are:
Lack of access to finance that supports green endeavours
Lack of education about green initiatives (the Regional Center for Renewable Energy and Energy Efficiency found that 67% of MENA SMEs had little or no knowledge about energy efficiency and renewable energy technologies)
Government policies that do not encourage uptake of green practices
Potential or perceived lack of demand for green products
Lack of access to green technology
Lack of awareness about the benefits of embracing green policies (a recent UNIDO survey found that only 35% of SMEs in the MENA region understood these).
A green line drawn in the sand
One of the primary reasons SMEs need to embrace green practices is the Net Zero Coalition's greenhouse gas emissions target for 2050 – a proverbial line in the sand that the whole world needs to get behind in order to stop global warming from spiralling out of control.
While the MENA region is a relatively modest producer of greenhouse gases compared to some other parts of the world, the impact of climate change is already being felt in the region. Last November, Greenpeace reported that MENA countries are warming at twice the global average.
By embracing green practices, SMEs can contribute to reducing carbon emissions and achieving the Net Zero target. But there are compelling business reasons why they should do so, too.
These include attracting and retaining top talent – something that was recently named as the single top concern of SME executives in a survey by the World Economic Forum (52.5% of respondents said it was the biggest issue they faced).
By adopting green practices, SMEs can also differentiate themselves from their competitors and appeal to customers who are increasingly looking for brands that are committed to sustainability.
That's not to say that every consumer in the MENA region is committed to only buying from green brands right now. That time will surely come, but today there is a wider market to consider. If SMEs in the region want to compete globally and access new markets in Europe, for example, they need to be aware of and cater to these shifts in consumption habits.
As well as this, many investors and lenders are now looking to fund companies that are committed to green initiatives and who can demonstrate a clear corporate social responsibility (CSR) policy. Adopting green practices can help SMEs access funding and grants that are earmarked for green projects.
Understanding the barriers to transition
Leaders International is committed to greening up the MENA SME sector, and is fully aware of the hurdles that line the path to sustainability.
SMEs, governments, financial institutions, NGOs and other stakeholders as well need to be educated about the benefits of green practices and provided with incentives to adopt them.
This is where Leaders International is a driving force. We are committed to helping SMEs in the region to embrace green initiatives, and are already working with a large number of partners to accelerate the adoption of green business practices in areas as diverse as green innovation, sustainable manufacturing and eco-tourism.
Opportunities abound. The International Renewable Energy Agency (IRENA), for example, has estimated that the MENA region has the potential to generate more than three times its current electricity demand from renewable energy sources by 2030.
There is also a growing number of green finance initiatives that incentivise SMEs to develop green practices, as well as support systems such as hubs, incubators and green networks. These help SMEs learn from other successful companies with strong sustainable credentials and get access to mentorship and guidance.
With clear, focused policies aimed at helping SMEs see the advantages of adopting green business practices, the MENA region has the opportunity to become a frontrunner in the green business space.
SMEs will play a crucial role in this transition. As they do so, they will not only become more robust for the challenges that lie ahead, they will also address many of the UN's sustainable development goals (SDGs); including those that focus on the importance of decent work and economic growth, responsible production and consumption, and climate action.