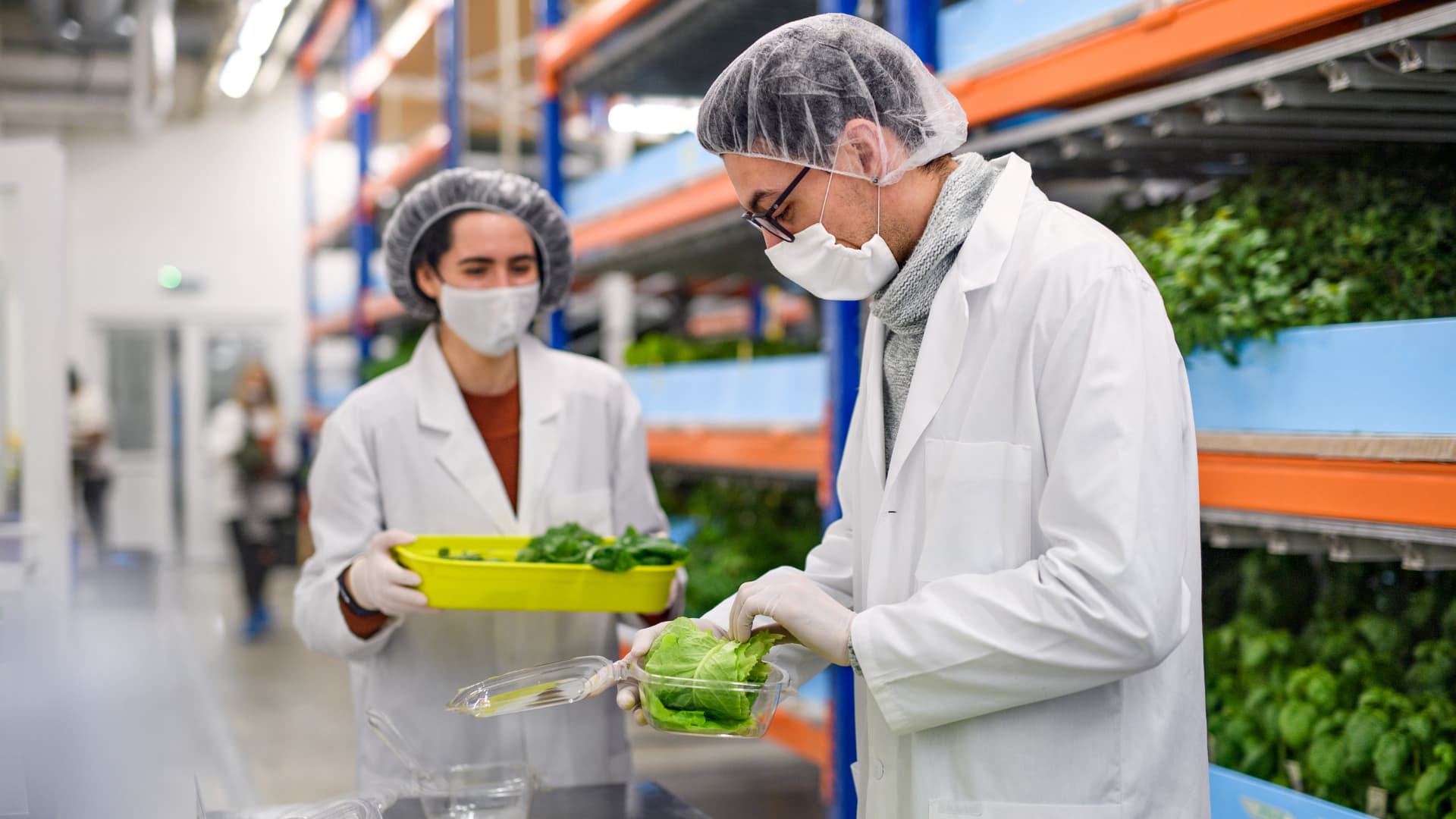 With rising temperatures, loss of biodiversity, tragic floods, intense storms, and record heat waves, our planet is undoubtedly in critical peril. Fortunately, there is hope for a better future so long as we raise awareness and take collective urgent action – now. 
Through our GIMED project, we steer entrepreneurship and innovation for climate action. The project, funded by the EU under the ENI CBC Med Programme, develops a green economy in the Mediterranean area to combat environmental degradation and protect the planet. 
Specifically, we strengthen eco-innovative entrepreneurship by building business and technical capacities and facilitating access to finance and markets. By helping green ventures tackle their biggest barriers to growth, the project contributes to the development of a green, circular economy and the creation of new jobs, particularly for young graduates and women, who are three times more likely to be unemployed than men.
In Palestine, LI brought experts and pioneers in ecopreneurship to deliver capacity building workshops to green early-stage startups. We then selected the best-performing 22 ventures, who now receive individual, need-based mentorship and advisory services in addition to group coaching sessions to solve common challenges.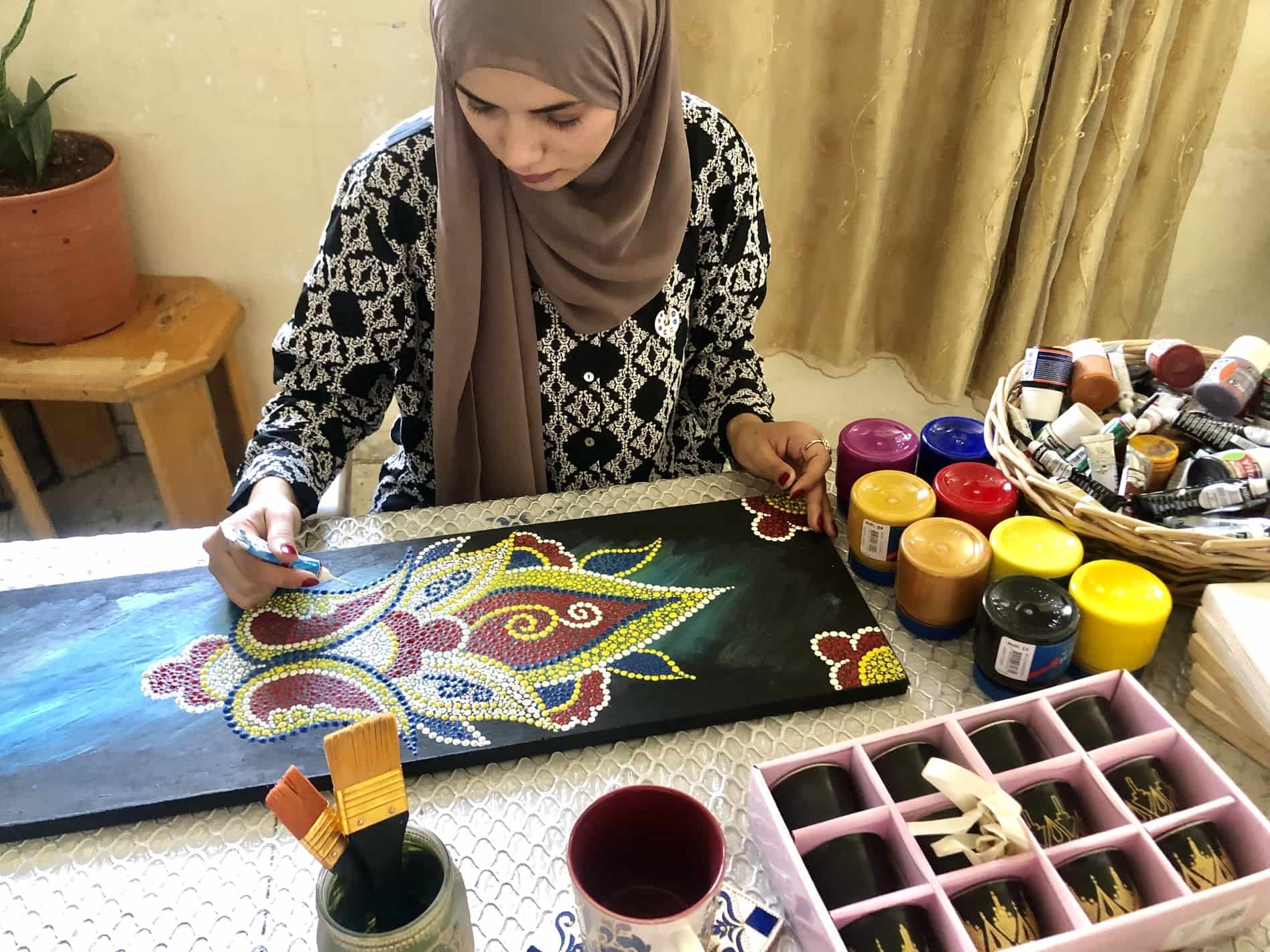 One example is Beitkom: a project to upcycle waste – that is otherwise harmful for the environment – to create home decor items and furniture pieces. The founder, Diaa' Sbeihat from Palestine, started the project as a therapeutic means to deal with stress and anxiety. Through the project, Diaa' hopes to set up an exhibition in Jenin and distribute her products to stores in Nablus and Bethlehem.
Diaa' is just one example of many creative visionaries under our wing in Palestine, the Mediterranean, and across emerging markets and developing countries worldwide. By fostering a conducive enabling environment for development, we continue to steer entrepreneurship and innovation for climate action and overall environmental sustainability.