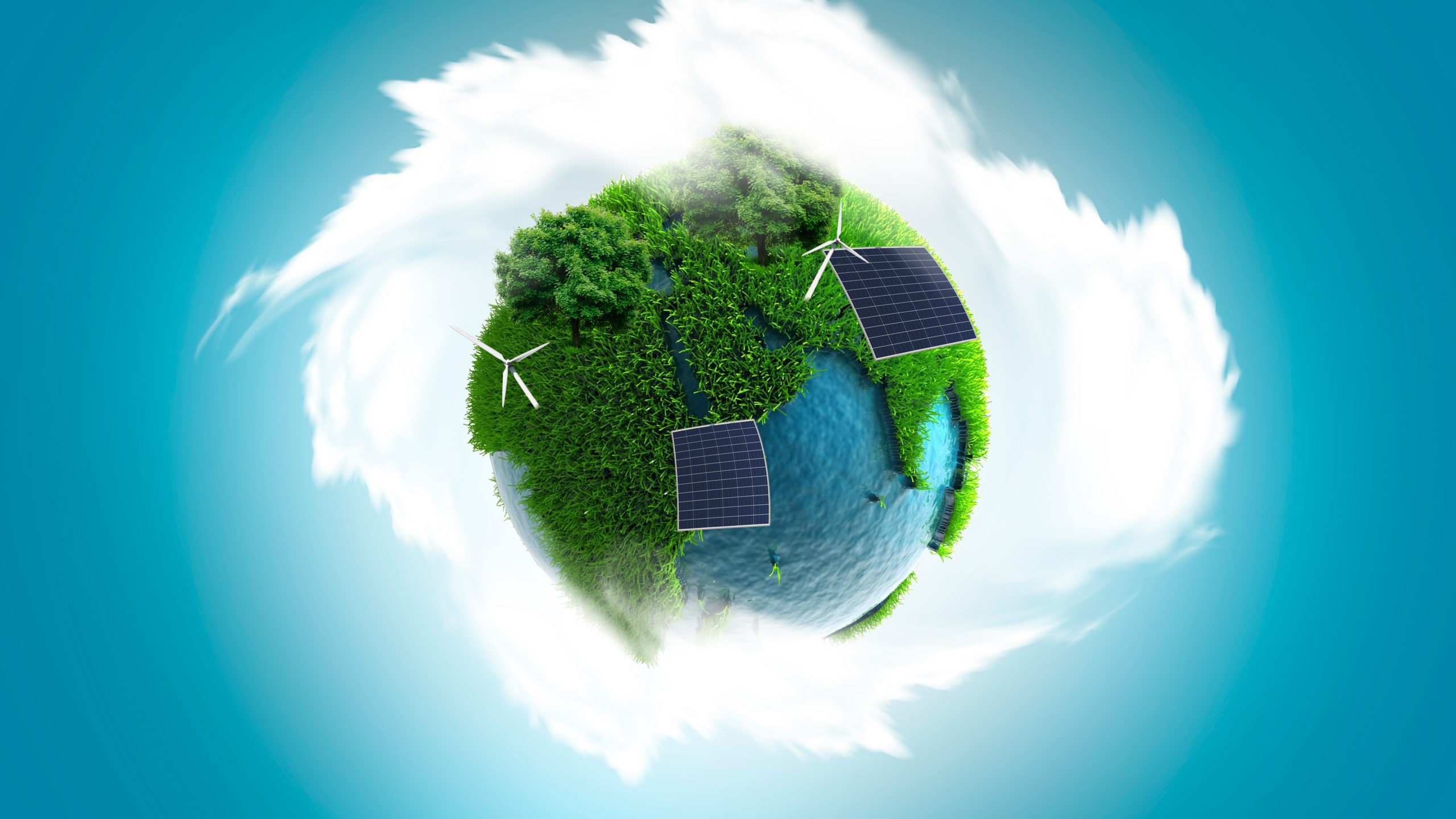 Human well-being is critically dependent on the Earth's natural systems. Despite exponential economic, social, and technological advances seen in the past decade, environmental damage continues to spiral downwards, posing a serious and almost-inevitable threat to human prosperity. The Paris Agreement, an international treaty on climate change mitigation and adaptation was instated with hopes of maintaining global warming levels to well below 2℃, however, the global economy is not yet on course to fulfil this agreement. Other incremental efforts have also failed to slow down deteriorations because short-term interests often prevail. 
As a matter of fact, environmental hazards are already diminishing hardwon development gains and obstructing progress towards ending poverty and hunger, reducing inequalities, promoting sustainable economic growth, and building  inclusive societies. Although the burden of environmental decline is felt by everyone, vulnerable groups are more disproportionately impacted. Environmental threats also loom even larger over today's youth and future generations. For this reason, system-wide transformation is imperative to achieving economic well-being and undertaking fundamental changes in the technological and economic layers of society.
Reversing ecological damage and improving sustainability is so vital that the UNEP has dubbed "Making Peace With Nature" the most defining task of the 21st century. In essence, achieving such peace is most ideally and sustainably done through addressing all of Earth's environmental challenges harmoniously.  
As an economic development actor in the Middle East and Africa, we also play our part in reducing ecological damage, advancing sustainability, and making peace with nature.  Through various projects, we guarantee that the economies we support get the necessary means for development without compromising environmental quality and the needs of future generations. Additionally, we feel responsible to implement more projects that can contribute to the development of green innovation and entrepreneurship in the developing world. 
One of our key projects in the Mediterranean is GIMED. An EU-funded project under the ENI CBC MED program that we deliver along with other regional partners to develop green economies and combat environmental degradation, and at the same time, create more jobs for youth and women; all through the acceleration and promotion of eco-entrepreneurship in the Medieterranean basin.
Using the UN-backed 'Green Entrepreneurship Standard', the project provides assistance to participating entrepreneurs in an effort to increase their  access to finance and penetration of new local and regional markets. In tandem, financiers will be prompted to invest in the Mediterranean green entrepreneurship and innovation sector to encourage more entrepreneurs to 'go green'.
Most recently, we have selected 15 green ideas from Palestine to join a full mentorship program that will help them turn their ideas into actual businesses. Moreover, 40 green startups have participated in GIMED to build their capacity in developing new green products and services, scaling into new markets, and securing further funding to expand. 
By fostering a supportive and enabling environment for eco-entrepreneurs, we hope to unleash the needed creativity to make peace with nature through green innovation.