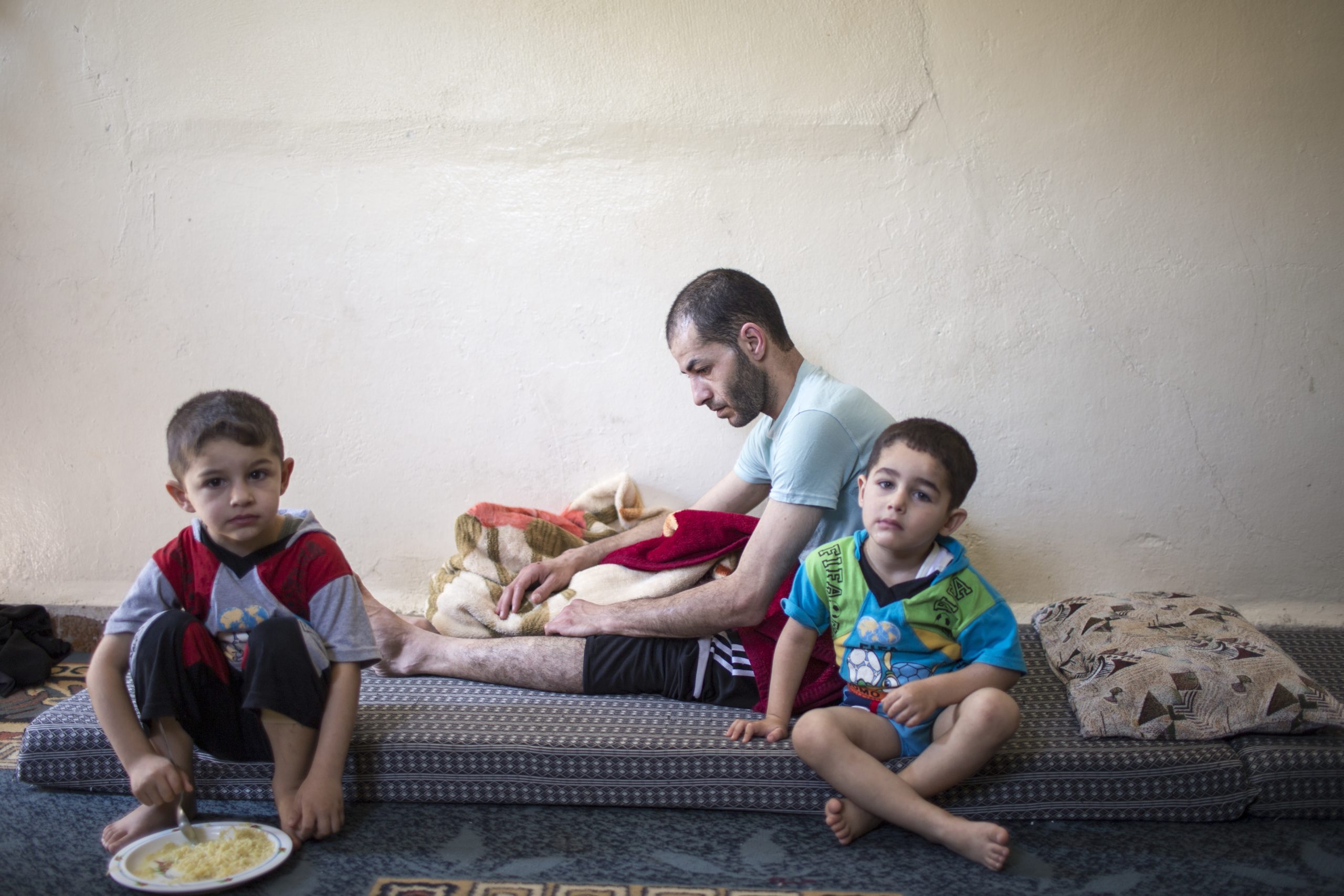 Political upheaval and unrest across the Middle East in the past decade had brought forth a rapid influx of refugees, primarily Syrian, to Jordan. This had exacerbated poor economic conditions and increased unemployment, which stood at 19% in 2019. Not surprisingly, the COVID pandemic further aggravated labour market imbalances, especially for the most vulnerable workers – be they Jordanians or refugees. According to a study conducted by the ILO in 2020, a third of Syrian refugees lost their jobs due to the crisis. Another compounding issue is the high mismatch of skills between labour demand and supply, most notably within the private sector, which employs over 60% of the total workforce.
Specifically, for developing economies, small and medium enterprises (SMEs) are typically perceived as an engine for growth and job creation. This is especially the case in Jordan, where SMEs comprise 98% of private companies, over 40% of which operate in manufacturing, and employ around 71% of workers in the private sector. They also contribute to 49% of the country's GDP and account for 45% of total domestic exports. As such, supporting the development of SMEs to compete in a global economy is key to sustainable economic growth and job creation, hence facilitating refugees' access to the Jordanian labour market.
As a result, through the support of the Regional Development and Protection Programme for Lebanon, Jordan, and Iraq (RDPP II), Leaders International (LI) builds the capacities of refugees, host communities, as well as SMEs in an effort to bridge the skill gap, create new jobs, help enterprises grow, and offset the economic costs of the refugee crisis on both Syrians and Jordanians alike.
To do so, LI partners with Jordan Education for Employment (JEFE) to map and identify refugees and host community members with the need and propensity to benefit from the support, which entails a combination of skills training, apprenticeships, job placements, and other capacity building activities. LI through JEFE is also conducting a refugee skills assessment, the results of which will feed into a training curriculum targeting at least 200 individuals to enhance employability skills – both technical and soft. Out of the 200 trainees, 160 are expected to intern and enrol in apprentice programs with SMEs and 40 will be employed full-time.
In parallel, the project also supports a number of SMEs to increase their performance and capacity to generate new jobs, bridging the gap between demand and supply of skilled labour. Following a comprehensive SMEs skills assessment, 40 enterprises will be selected – namely those who offer new job opportunities or require skills that are scarce or unavailable. They will receive business development services to develop their capacity and in turn, boost employment and create access to safe and sustainable livelihood opportunities.