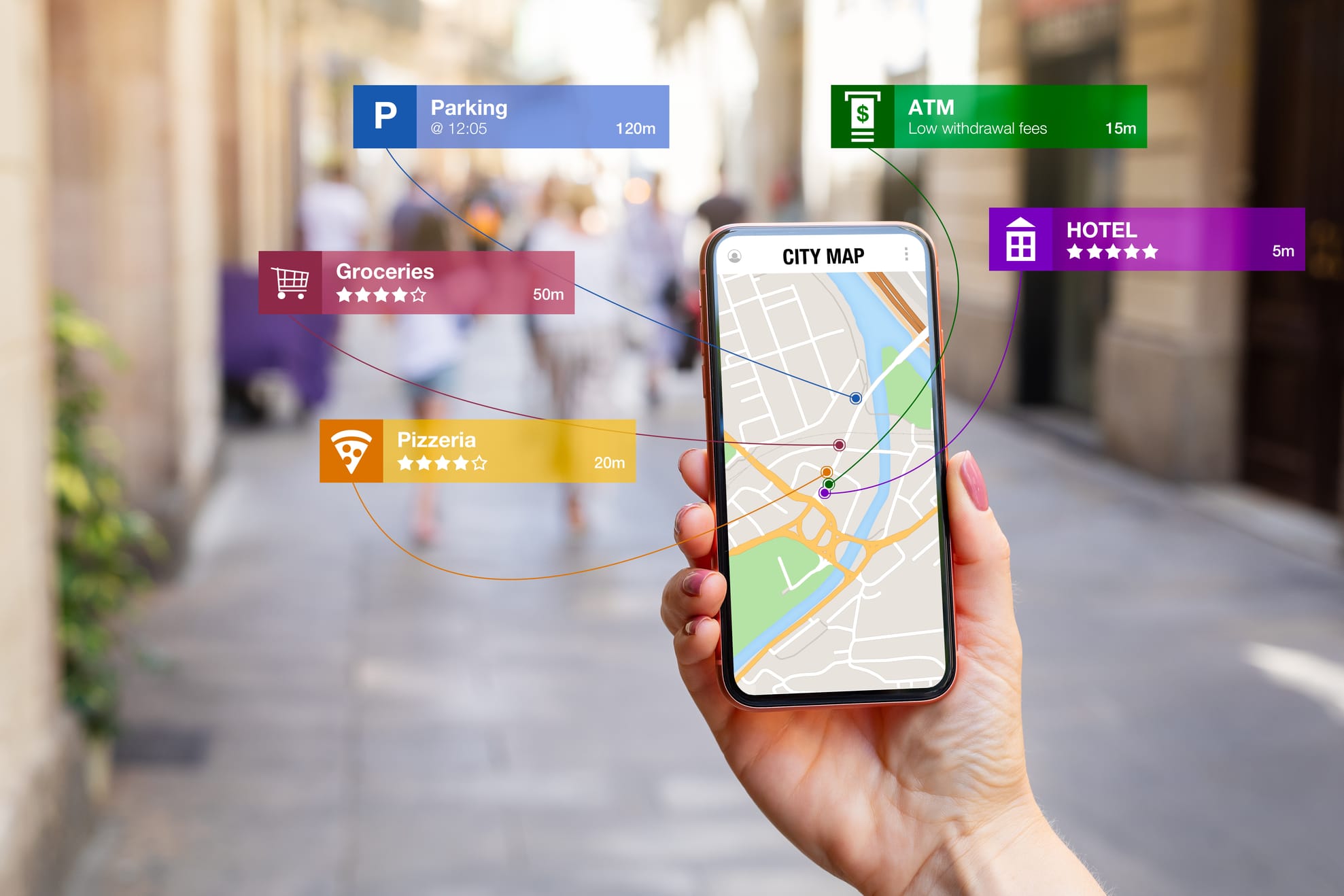 Today, the list of destinations adopting a smart city approach is rapidly multiplying. In other words, digital technologies are being increasingly embedded across all city functions, with the goal of providing a more livable, workable and sustainable quality of life for residents. As the global movement of smart cities continues to gain momentum, benefits are being spilled over onto visitors and tourists as well, which has culminated in a phenomenon dubbed "smart tourism".
Smart tourism, in essence, relies on a larger concept of smart cities that provide the necessary infrastructure and resources to win over digital-savvy tourists. Today, more emphasis than ever has been placed on promoting smart tourism due to its environmental, economic, and social consciousness, as well as its compliance with the UN's Sustainable Development Goals. In fact, governments all around the globe have urged that cities change their models of tourism development to respond not only to tourist demands, but also to the rise of the digital and knowledge economy. 
With higher urban development and internet connectivity found in smart cities, tourism trends have shifted from sightseeing to seeking out authentic experiences that depict the "local lifestyle". This has been made possible by the emergence of social media accounts that promote niche, idyllic and laid-back spots; a strong contrast to the popular, crowded tourist attractions. Further, with the widespread introduction of AI into common-use applications like Google Maps, tourists now find it easier than ever to 'walk around' and navigate unfamiliar cities on their own – nearly eliminating the need for taxis and other private transport.
Smart tourism also engages travellers using Augmented Reality (AR); whereby a group of tourists, such as museum visitors, could virtually explore a completely interactive exhibition; and enjoy a destination's culture and history remarkably. In addition, the wide availability of smart applications that enable real-time translation allow tourists to engage in meaningful dialogue with the local community and smooth out language barriers that would otherwise pose an obstacle to their travel.
A worthwhile investment for developing countries
Since smart tourism flourishes within the parameters of solid infrastructure and advanced technological systems, developing countries; which are typically engulfed in social, economic, and political barriers, have yet to present a clear model for smart tourism. Nonetheless, the concept is quickly climbing its way to the list of priorities among emerging nations, especially within MENA, with Morocco hosting a "SMART Tourism Africa" conference in recent years. 
Though transforming tourism models to incorporate "smart" concepts may seem too daunting a task for developing countries, the solution is hidden in the heart of the private sector: SMEs. These enterprises, which are entrepreneurial, agile, and creative in nature, typically offer technological and innovative solutions that do not require extensive use of resources through public-private partnerships, these SMEs can also harbour great potential in radically transforming the tourism industry. 
Ultimately, smart tourism – made possible through the structure of smart cities as a whole, is renowned for its ability to take cultural immersion into new heights, as well as reduce tourists' carbon footprint significantly. Because of this, it is paving the way for a more sustainable future and opening the gates to a new realm of tourism. Although its dependence on technology may present itself as daunting to emerging nations, small-scale solutions that utilise the creativity of SMEs can go a mile in generating long-term impact for the tourism industry.