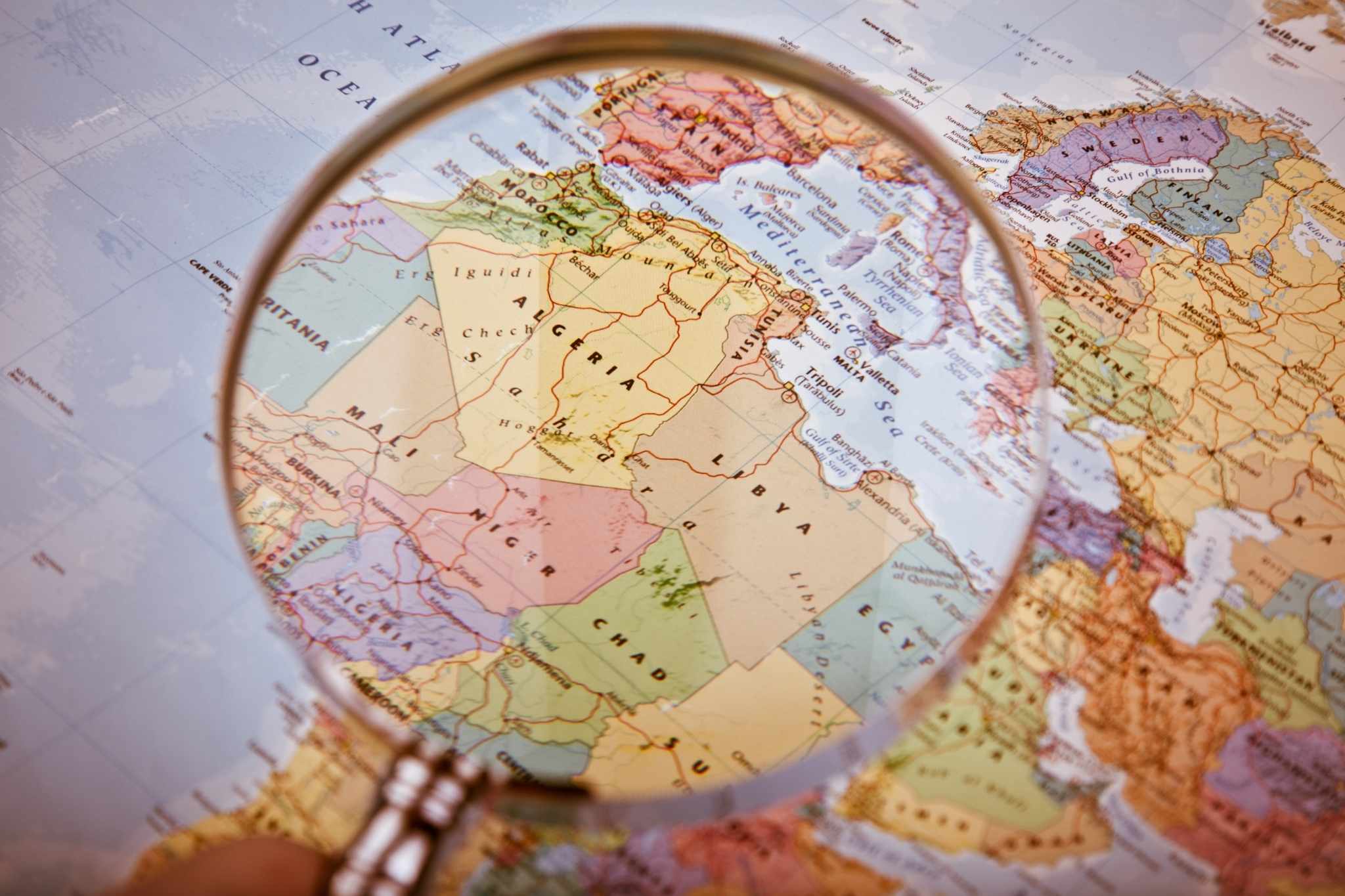 In North Africa, economies are characterised by high levels of unemployment, and more prominently, youth unemployment. According to the Atlantic Council, in 2019, unemployment among those aged 15-24 was 35.8% in Tunisia, 22.3% in Morocco, 49.5% in Libya, and 29.7% in Algeria. 
The figures now are actually much higher given the onset of the coronavirus pandemic and the devastating economic crisis that ensued.
In terms of economic structure, MSMEs are North Africa's engines of growth. They contribute to job creation, which combats poverty and inequality and integrates youth and women through entrepreneurship and employment. However, despite MSMEs' pivotal role in economic development, they still face many challenges that impede their growth such as access to finance, markets, supply chains, business linkages, and other business growth opportunities.
By employing its expertise in private sector development, Leaders International will support North Africa's recovery, resilience, and growth. This year, LI was awarded two new projects in the region, where it aims to carry on its legacy and commitment in cultivating sustainable and inclusive economic development.
Through its DIP project, LI will facilitate startup creation and growth through entrepreneurship and innovation support. The project, which aims to improve social cohesion through media and information literacy solutions, engages creative entrepreneurs, digital technology experts, and media professionals to come up with innovative tools to tackle disinformation and hate speech. 
DIP places special emphasis on the engagement of youth, women, and marginalised groups such as Imazighen. Hence, the project not only fosters job creation, business growth, and social cohesion, but also sustainable and inclusive opportunities that guide a safe, just, and prosperous economy for all.
In parallel, the ECF project, implemented in partnership with ANIMA Investment Network, supports the growth of the region's business clusters, which include SMEs, through access to markets, innovation transfer, and increased competitiveness, employment, and economic diversification. To do this, the project empowers clusters by improving the regulatory framework, building their capacity, activating Euromed value chains, as well as encouraging and supporting the creation of more cluster alliances.
This will help foster innovation and competitiveness of member companies in North Africa and assist them in overcoming several institutional constraints that obstruct their efficiency.
Moving forward, LI's vision and strategy is to unlock the region's full economic potential through building inclusive green economies that not only build wealth but also well-being, justice, equal opportunities, and good governance within social and planetary boundaries. 
Check out other interventions we help deliver in the region: Transfer and Innovation Support Programme for the Southern Neighbourhood project, and learn about new projects in other regions such as Idea4Istanbul (Turkey) and EDGE (Palestine).