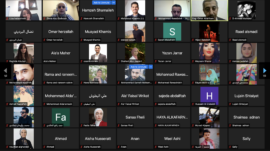 The virtual hackathon, from 19 – 21 August, brought together Jordanian young entrepreneurs and representatives from three ministries to connect…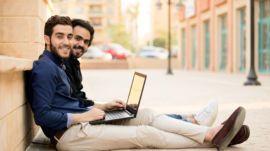 In today's world, digital transformation is not solely exclusive to the private sector. It is just as well key in transforming governments and public sector institutions.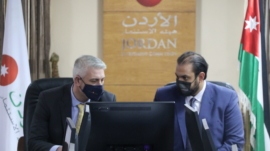 Public-private partnership (PPP), which establishes cooperation and collaboration between public bodies and private organizations, is gaining traction worldwide. By bringing together private expertise with public resources, this arrangement provides efficient, high-quality services and infrastructure at a better value for money.